Check us out on the Crafty Pint!
We have recently listed on The Crafty Pint
Have a read here....
https://craftypint.com/bottleshop/1106/page-bottler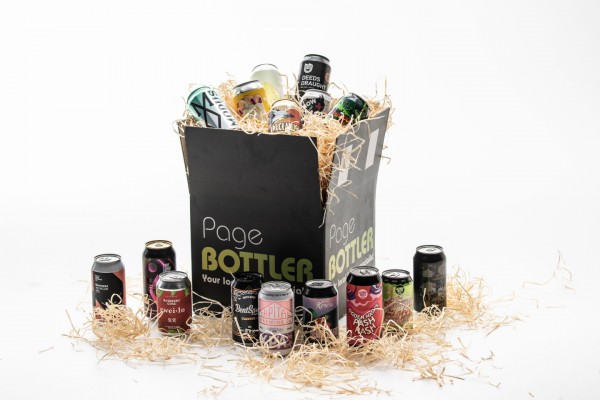 BEER SUBSCRIPTIONS ARE HERE!
We are excited be able to now offer 16 pack beer subscriptions delivered fresh to your door.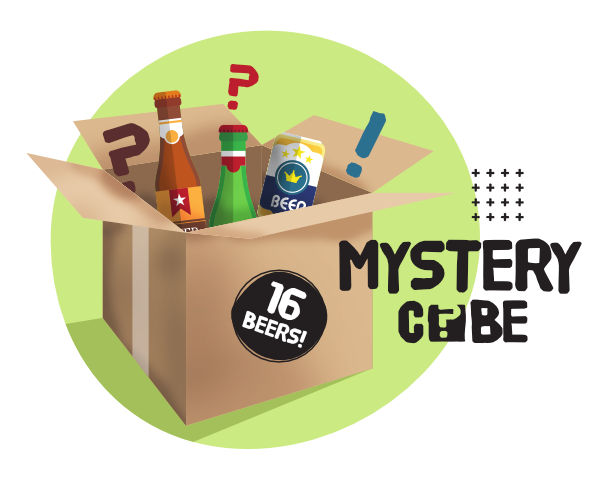 Grab yourself a Mystery Cube!
Take the hassle out of choosing and let us hand select you a Mystery Cube. 16 mixed beers in a variety of styles, there is something for everyone! Only new and fresh beers go into these packs and they change weekly!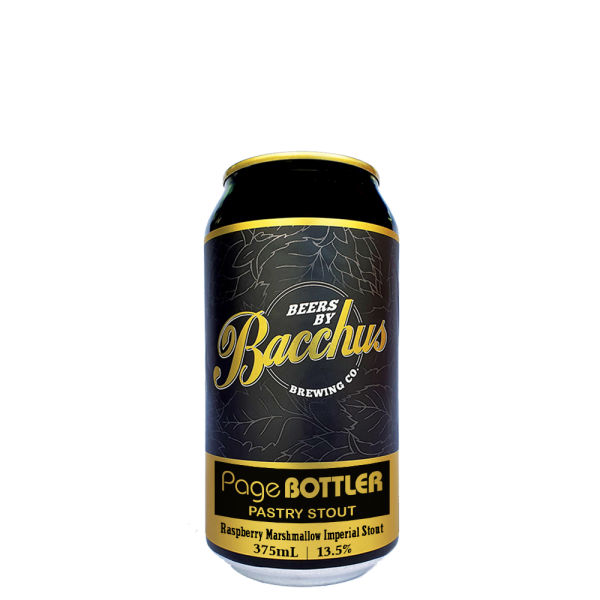 BACCHUS X PAGE BOTTLER PASTRY STOUT
Created exclusively for our friends at Page Bottler, who requested & Raspberry, Marshmallow, Chocolate, Pastry Stout. Brewed with a copious quantity of Marshmallows, we've then added the finest Chocolate, Vanilla & Natural Raspberry to bring you this perfectly balanced, rich & decedent Stout.