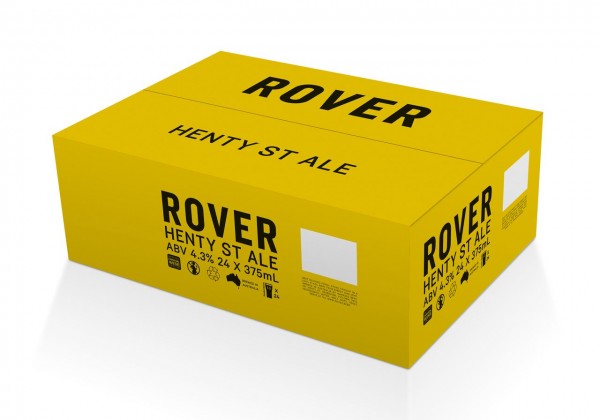 Rover Henty St Ale - $55 a slab!
Grab a slab or two of this best-selling sessionable brew from Hawkers Brewing.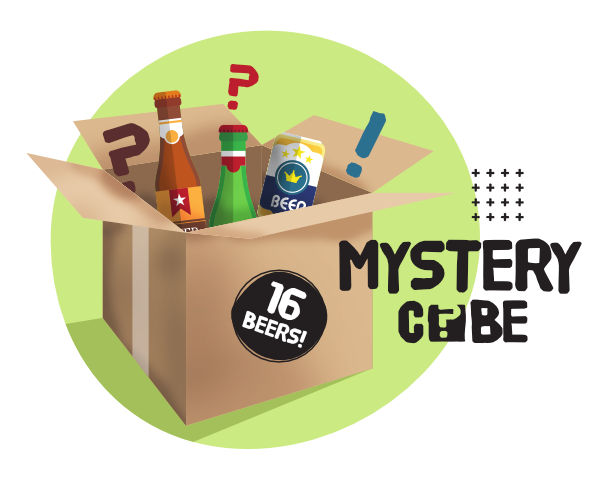 Grab yourself a Mystery Cube!
Take the hassle out of choosing and let us hand select you a Mystery Cube. 16 mixed beers in a variety of styles, there is something for everyone! Only new and fresh beers go into these packs and they change weekly!