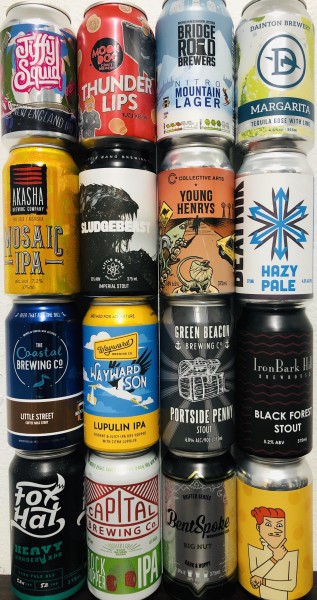 BEER SUBSCRIPTIONS ARE HERE!
We are excited be able to now offer 16 pack beer subscriptions delivered fresh to your door.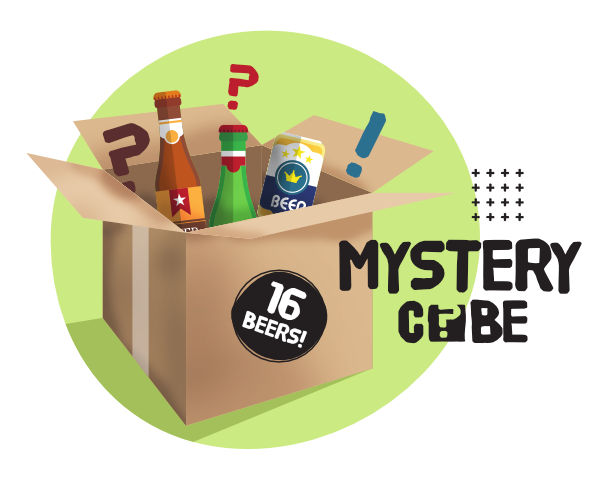 Grab yourself a Mystery Cube!
Take the hassle out of choosing and let us hand select you a Mystery Cube. 16 mixed beers in a variety of styles, there is something for everyone! Only new and fresh beers go into these packs and they change weekly!