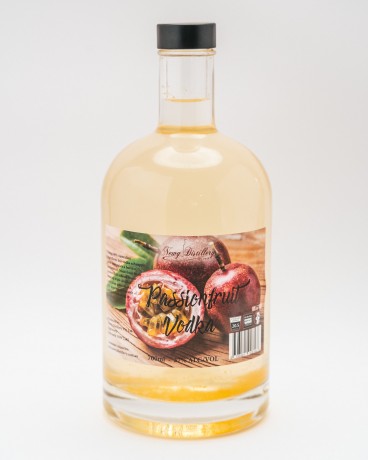 Newy Distillery Passionfruit Vodka
Vodka — 37% ABV
Using 100% Australian natural ingredients this vodka has a delicious fruity flavour, and is perfect for those hotter months!
Made from fresh passionfruits infused in our amazing triple distilled Australian grain-based vodka, this one is surprisingly smooth and tastes amazing in cocktails.
All of our products are vegan, gluten free and low in sugar.
Note: there will be sediment floating in the bottle, that is fresh passionfruit and tastes amazing, just give it a little shake before you pour it!
Available in 700ml bottle
$49.99
Click & collect
3 easy steps
Select your products and add them to your cart
Choose the 'Pick-up in store' option at checkout
Await a message from us to let you know when your order is ready